Introduction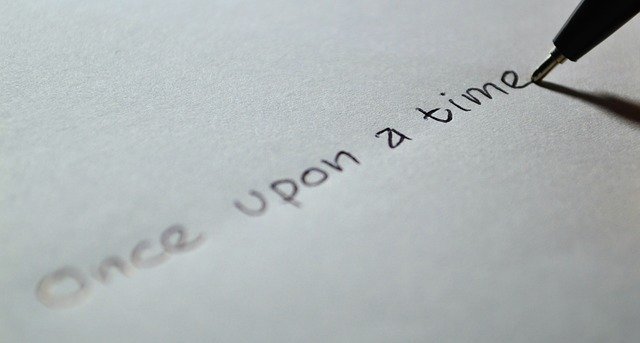 In this article we will discuss how to make a Brand for your product and services which you have launched or going to launch. Where we will start from scratch to results which you will get from your brandability.
To understand this we need to first understand what actually is brand. Lets understand it now,
What Is A Brand ?
A brand is a believe system which every customer have in his mind. When a customer is talking about brand then he want a product for which he is confident. He indirectly wants to have good value in recplacement of his invested money.
In simple words,
When a customer have done is R&D and at last he is confused between many products then at the last he needs to go with Brand. Where this brand will take care of his rest R&D. So he buys the branded product.
Here is the example of a Brand Headend INFO
If you want to scale up your legacy business then defiantly you should go for brandability.
Why Brand Is Necessary For Business ?
A business is a long term relationship. Where a brand gives identity and surety of his product and services. Which automatically builds his business.
So if you are looking for long term perspective then go for your brandability.
How To Make A Brand For Your Business ?
As we said above we will start from scracth to develop your brandability.
You need to cover following points to make your brand,
(1) Online Store
Your brand should have online unique identity. It means you need to have your unique website based on name of your brand. Where your website name should exactly match to your brand name. So that your customers will not confused about your brand name.
In this Era of internet it is mandatory for us to have online presence of our business. So we need to sell our product and services on our website.
If you want to know more about website and Domain Name then click here
(2) Offline Store
If you are delivering your product and serivces online only using website it is not enough for your brandability. You need to also have a offline store where you can sell your products and services directly to your customers. Which makes more strong customer's believe system about your product or brand.
So only online store is not enough for your brandability you need to also have offline store to make your brandability.
(3) Straight Marketing
This is the very important factor in making your brandability for your business.
No matter your business is online only or offline only. You need to have strong marketing strategies in both the cases to service and scale up your business.
In case of online store you need to have Digital Marketing while for Offline Store you need to have Offline Marketing. Both type of marketing plays very important role to make brandability of your business. You need to maintain both of them.
Where Digital Marketing can be done in various ways like Facebook Ads, Blogging Ads , Youtube Ads and Mobile Ads etc.
While in case of Offline Marketing it can be done via Newspaper, Gorilla Marketing and by organizing events etc.
Here if you are not aware of Gorilla Marketing then it is a special kind of offline marketing where a strange creature is placed beside your showroom or store. Then people come to know about it. Which indirectly attracts more customers to your store.
(4) Multi platform Marketing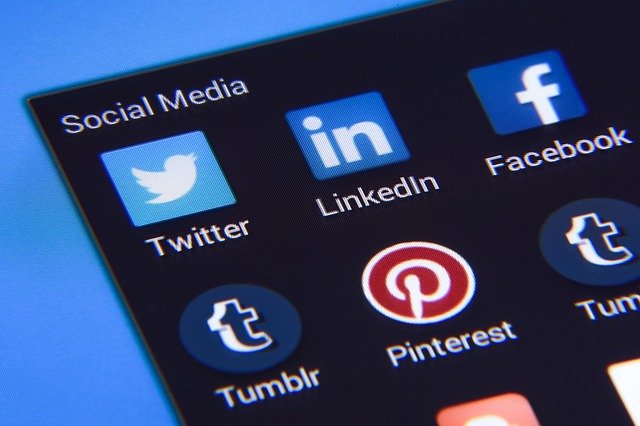 If you want to make your brnadability then you need to showcase your brand on multiple offline as well as online platforms.
Just like in case of offline multiplaform marketing you need to show your brand at various places like Cricket Match, Events and at public places.
While in case of online multiplatform marketing you need to show your brand at various places like Facebook, Instagram, Google Ads and other relevant niche websites etc.
So that when people see your brand everywhere they go then it automatically strikes in their mind to remember it. When customer see your brand at various different different places then increases your brands recall value in your customer's mind.
(5) Service & Warranty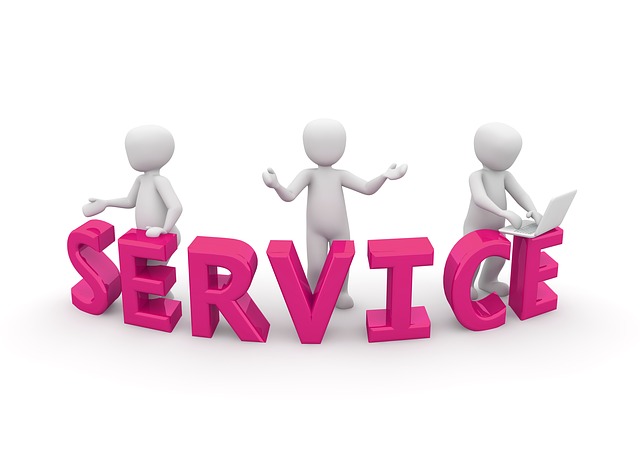 By using strong marketing strategies once you sold your product to your customer then you need to provide good after sales services & warrenty. Where obviously if you want to establish your brand then you will make good brand.
Even that you need to provide good services to your customer to make a long term relationship with them. In this way your customer's faith increases which results your brandability.
(6) Multiple Niche Productivity
If you are developing your products in a single niche for your business then it is ok. But there is one more which also take place in increasing the brandability is that you should also develop some products in at least one different niche. Which boost your brandability.
For Example,
Samsung is a brand. But it makes various products like Smartphones, TVs, Air Conditions and Freeze etc. So it is not targetting smarphones only but also it is targeting the Air Conditioners customers too.
So this brand develops the products in various categories. Which automatically does its mouth publicity and results branding impressions in customer's mind.
(7) Trademark
When we talk about branding then Trademark plays very important role in it. If you want to make a brand then you should file a Trademark License for that.
Trademark can be your brand name and logo too. Which gives your business unique identity. It gives the protection to your brand from others. If someone copy your brand then you can file case on him.
(8) Time
If you want to establish a good brand in the market then obviously it will take time. But once it have established then you need not to do work hard which you have done before.
To get the believe of your customers you need to give your business a long time. Meanwhile you need to continuously marketing.
Conclusion
If you want to establish a good and repudiated brand in market then you need to give Time, Better Services, Omni-presence and Good Marketing Strategies.
Once you established your brand then also you need to give above qualties to makert but for that you need not to do lots of hard work which you have done before at the time of your brand establishment.
Once you established your brand then you can make money from branding easily.