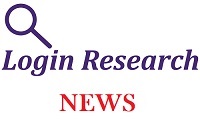 # Bitcoin Halving News – 30-April-2020
Bitcoin Halving is going to happen near about 11-12 May 2020. Very few days are left.
Whenever every Block is mined in bitcoin blockchain then Miners are rewarded for that in Bitcoin. So currently miners are rewarded for 12.5 BTC for mining of every block.
It gets half in every 4 years. So after this halving miners will get 6.25 Bitcoins for mining each one block until next four years. That can be reason bitcoin price is booming.