How Did I Get To Know That We Can Sell Photos Online?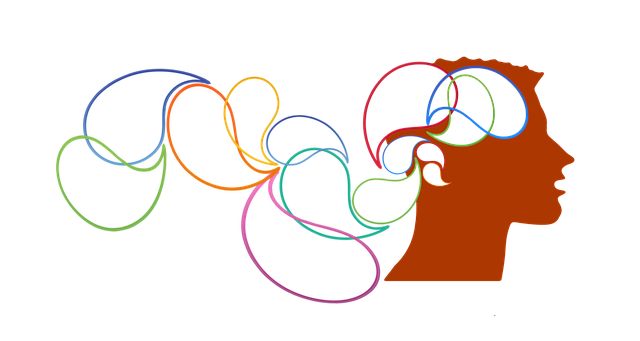 Actually i am in online internet industry from long time. i already know that we can sell multiple of things online. So i thought can we sell photos online?
Then i looked for it and found tons of results that it is very big market. Then i started to learn more about it.
I found that this market have captured lot of photos subjects with premium quality. So it is very hard to survive in this market if i am not a professional photographer.
So i found lot of websites like Shutterstock, Gettyimages and istockphoto to sell photos online. So i was beginner so i started to work with shutterstock.
Lets now discuss about how i sold photo.
Why I Choose Shutterstock For Selling Photos Online ?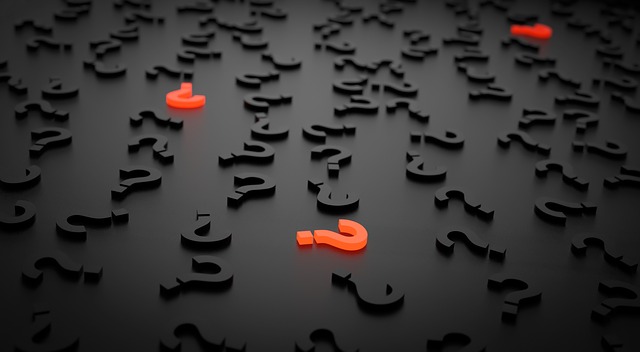 I choosed to sell my photos first on shutterstock. Because i done lot of research about good platform to sell photos online for beginners.
Then i found if you are a beginner in stock photo market then you should go with shutterstock. There are lot of reasons behind it.
Like Alexa Rank and Domain Authority is very good for this website. It is having intuitive GUI (Graphical User Interface) to submit your photo for selling.
So if a website is having good alexa rank then there are lot of chances to sell your photo because it lists up in google search engine. So i decided to go with shutterstock.
How Was My First Experience With ShutterStock ?
I found that if you want to sell photos on shutter stock then you need to first sign up for shutter stock contributor account.
I completed my all formalities and submitted my paypal address. Then open its contributor account user interface. Its GUI was really intuitive.
Now its time was for me to have some good stuff. It was very big question in front of me that how can i get professional photos ?
How I Got My First Photo To Upload On ShutterStock ?
Its really a interesting story that how i found my photo to sell on shutter stock.
I Was not have DSLR Camera at that time. But i was having one good video quality blackberry smartphone. But i was not good in capturing professional photos.
So i decided to search good DSLR quality photo. I picked up my old hard disk and search photos in it. Then i found various photos some where from smartphones while others were from DSLR cameras.
Can you guess how i got DSLR Photos in my hard disk even i didn't bought it.
If you are married then you can easily guess…
Well these photos were my marriage photos. Then i started to found a photo which is having good objects.
Suddenly i found photos of crackers. There were lot of photos of crackers. Then i selected one photo of craker. It was having black backgroud with lightings. It was really amazing.
Then i was not aware of that we should crop of edit the photo before we submit. I then submitted that photo in the shutterstock for selling.
After some time i uploaded many more photos to sell online.
How Long It Took To Sell My First Photo Of Shutterstock ?
Actually i was doing it for fun only. I was not serious about it. Because i was having some free time to research on internet. Then i done it.
It took near about 1 month to sell my first photo on shutter stock. The amount was not that much high because it was online $0.25 only.
Which First Photo I Sold On Shutter Stock ?
As i have discussed above i submitted the Cracker Photo on shutter stock. This Cracker photo was the first photo of mine which i sold on shutter stock.
Although after that i sold lot of photos. But still photo of cracker is selling continuously.
After that i uploaded lot of photos online in shutter stock to sell. Also still i am uploading these photos to sell. Because large portfolio gets higher chance to list your photos up in shutter stock search engine.
This is all about how i sold it.
My Review About Photo Selling Online
As i told you above i have been in this market long time. Still i am doing this work. In this duration i learnt lot of things about stock photo selling. Which i am discussing with you.
If you are thinking to make this your main source of income. Then you should start this stock photo work as your passive source of income.
You should start testing the market by uploading the different categories photos. Then find the results which kind of photos performing well. Then start work on that kind of photos.
Then after testing the market you can also make it your primary source of income. In this case you should upload your work on different platforms. Which will be best for you.
Because many professional photographers are doing this work as their primary source of income.
On The Other Hand,
If you are new in online photo selling market then you should first try to make account on shutter stock Contributor account. Then upload your work to shutter stock. They will review your photos online and will give you results.
This result can be positive or negative because it depends upon your work and keywords you submitted.
If your photos are rejecting then you should learn from these rejection reasons. Then correct these reasons and re-submit your photo to shutter stock. See it will approve this time because resolved the issues.
But one thing which you need to keep in mind that you should fill proper Description and keywords related to your image. Because these keywords will help your image to track by search engine crawlers.
Where you description should not contains special characters. Also it should not contains the words that are ir-relevant to subject of your image.
Always try to upload the photos which are having some meaning. Also the subject of photo should be focused. Try to upload image of high quality only.
If you are not good in photos then you can also upload illustrations for selling. Which you can make easily in Corel Draw and Adobe illustrator Software.
Thus this is all about how i sold my first photo on shutter stock.
Suggested Articles
How Can I Sell Photos Online ?