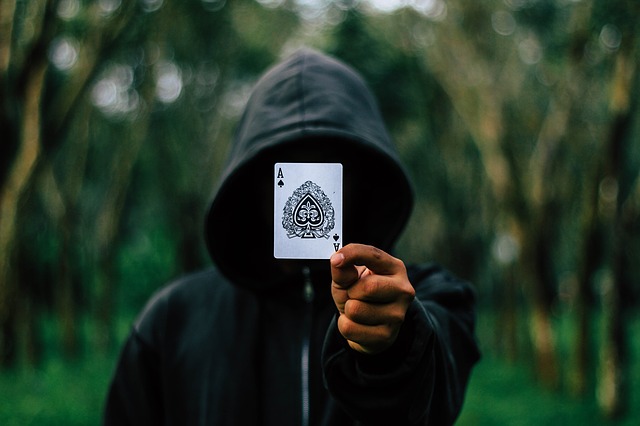 Introduction Of Shutterstock ?
Although there are various platforms available online to sell photos. But shutterstock is also also the good option to sell your photos online fast.
Shutterstock is having good User Interface. But it takes high commission rather than other selling platform.
But it is our recommendation if you are new to stock photo selling then first try the shutterstock. Because it is having good Alexa Rank worldwide as well as good domain authority. Which indicates that it is having good google search engine ranking.
Shutterstock is doing serious online business. It do not even accept little bit low quality images. It didn't accept the images which are not having any kind of sense. It examine the image very carefully.
What Are Tricks To Sell Photos Online On Shutterstok ?
Are you tired of selling photos online ? It is not working for you ? You have uploaded the photos but its not selling ?
Do Not Worry !!! you are at right place now. You need to do smart work to survive in this industry. We are explaining here all the tricks which will help you to sell photos online very fastly.
If you ask me seriously then i says selling of photos is not that much easy in this ERA of competition. Because various professional photographers and editors are uploading their photos to be in the competition. They are doing smart work now its your turn to do smart work.
See, if you want to do the smart work then you need to have little bit understanding of Algorithms of your selling platform's Search Engine.
In our case we need to understand how shutterstock search engine algorithm works? How shutterstock itself works?
We have already done this Research so we are explaining here some tricks which will boost your Photo selling frequency.
Lets now discuss about these tricks to sell photos online on shutterstock,
(1) Regular Portfolio Update
Regular Updates or consistency is key to success it have been said. Even you can see it in every business. The businesses which do not update themselves can not survive for long time.
It have been seen that photographers or shutterstock contributes which update their portfolio regularly having more frequency of selling images online than the contributors which updates their portfolio frequently.
Actually what happens when you update your portfolio it indicates that you are giving your time to their platform and you are serious about it.
By updating your portfolio regularly shutterstock crawlers crawl your portfolio many times. They lists up your photo to sell.
Once your photo is listed up in the shutter stock search engine results then it get high amount of chases to sell your photo first. Because if you satisfy your buyer first then they will not go to next page.
(2) Upload Sequential Photos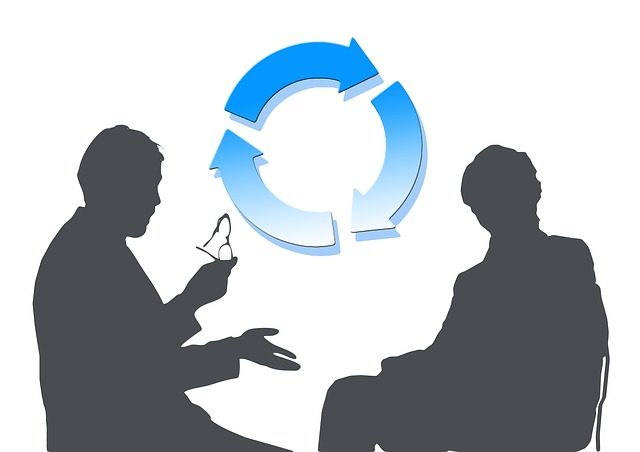 This is very important point very less number of people knows about it.
If you want to sell your photos quickly then upload sequential photos. Now what does it mean by sequential photos?
Sequential Photos means there may be two or more than two photos which you need to upload separately.
For example, Someone is writing articles on Television. Then he will explain each kind of TV in it Like LED TV and LCD TV. Then what you need to do upload LED TV Photo individually and LCD TV photo individually.
So that buyer will come to buy LCD TV photo after that he can also buy LED TV photo from same contributor. Because once you get served your dish to them then you can serve similar dishes to them too. It increases the chases of selling images.
So you need to capture LCD TV photo in the same them of LED TV photo. So once he liked your theme then he will also buy other similar theme photo for his article. Because in that article he needs to explain each kind of TV. Similar theme photo increases the beauty of article.
(3) Upload Various Categories Photos
We knows very well that you are uploading the photos in which you are master. But this is not the point here.
You need to capture the photos which is totally different from your subject. Like you are good to capture the photos of nature. Then try to capture the photos of Robots and Electronics equipment.
It will develop new skills in you. So once you upload the various categories photos then you can easily examine that what kind of category is performing well.
Once you found most demanding category then you can easily sell photos in that category. It will help you alot.
Its our recommendation that once you try then you will get good result from it.
(4) Upload Current Events Photos
Now we are talking here current event photos. It does not mean that upload New Year photos and Christmas photos in winter. Its not like that.
If you are uploading event photos before and in between then it will definitely increase your sale. It is called event stock photos to boost sales.
But you know what everyone knows it very well that we need to start uploading new photos for Christmas in November month. Then what different we are doing ?
It have been old concept now.
You need to focus on different current events whats going on in news. Like in 2017 bitcoin was trending. So many smart players uploading various coins photos online in shutterstock like Etherum Coin, Ripple Coin and Cardano Coin etc.
So read the news what are current affairs and what kind of technology is booming now. Start capturing that events photos and upload it first. It will automatically boost your selling.
(5) Make Your Protfolio Large
It is very important thing that you need to make your portfolio large by uploading large number of photos.
You need to upload minimum 500 photos to become a high density portfolio. It will give value to your photos automatically.
Professional Photographers are having at least 1000 photos portfolio to sell. Keep in mind one thing that it should be sensible.
So if you are having large number of images in your portfolio then if you upload your new photo to sell then it can be listed up in search engine.
Thus this is also oneo of the good tricks to sell photos.
Conclusion Of Tricks To Sell Photos ?
We have explained in this article all of these tips which will really help you to sell more photos on shutterstock. These things will work for almost every platform. Because some of points we have explained are common for all.
This is all about Tricks To Sell Photos Online On ShutterStock.
Suggested Articles
How To Genuinely Make Money Online ?
How To Make Money From YouTube ?